Winch Rope Polyester Cover 12 Strand Synthetic UHMWPE/Hmpe Marine Towing Rope for Mooring Offshore Winch
Product Description
Winch Rope Series
UHMWPE rope is a torque-free 8 strand &12-strand single braided rope that sizes for sizes and is as strong as steel all of the above, making it an excellent wire rope replacement, at only 1/8th the weight of wire, it is a safe and efficient solution for all marine applications where the wire is traditionally used, The combination of UHMWPE provides abrasion and tension fatigue resistance for superior wear, it's easily spliced and inspected.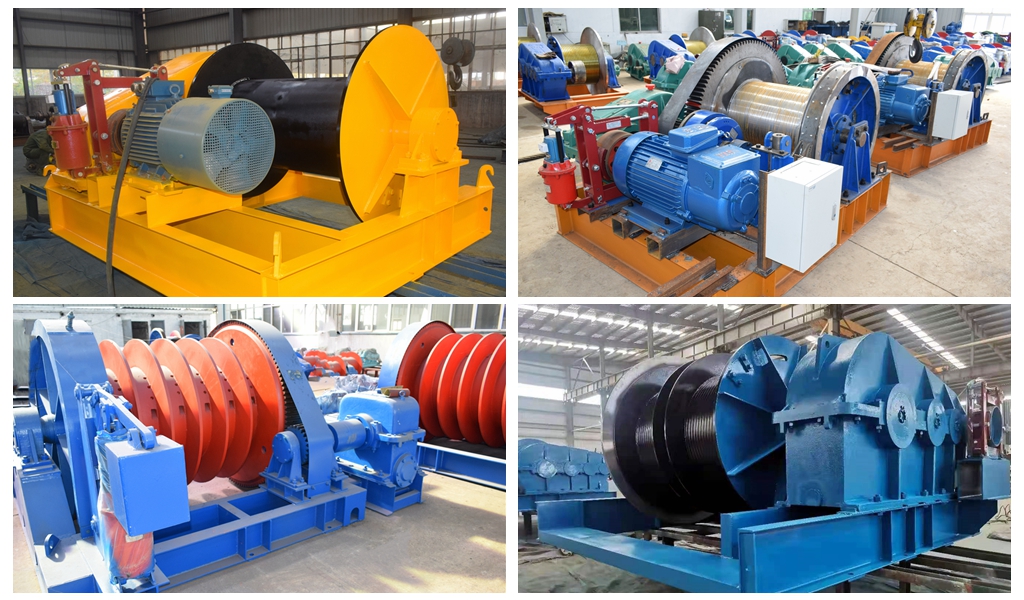 Ambient temperature: -20ºC ~ 50ºC;
surroundings do not have flammable, explosive, and corrosive gases in the working environment, or should use anti-corrosion products.
air relative humidity less than 90%.
The altitude reference point of use in line with GB755-2000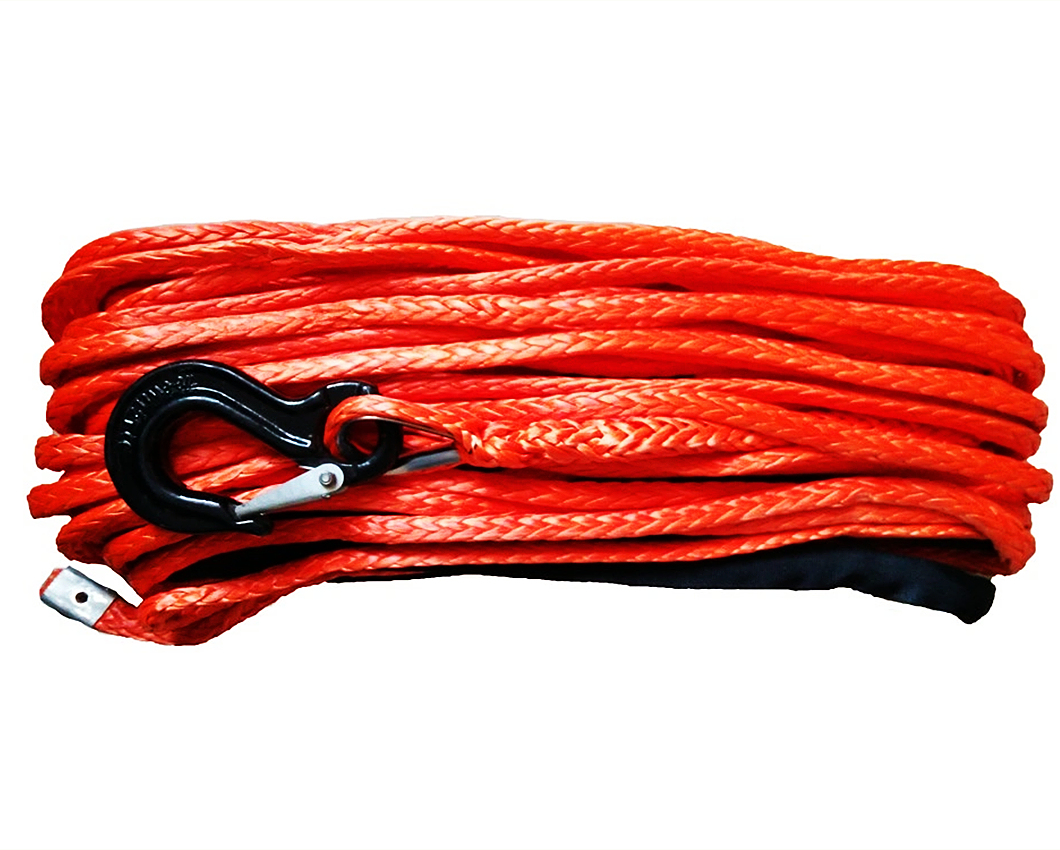 Characteristics:
*Fiber:UHMWPE
*Construction:8/12 strand
*SpecificGravity:0.975(floats)
*Treatment:Marine,Fishing,Offshore.
*Melting Point:145ºC
*Elongation at Break:≤3.8%
*Abrasion Resistance:Excellent
*U.V.Resistance:Good
*Temperature Resistance:70ºC maxcontinuous
*Chemical Resistance:Excellent
*Dry&Wetconditions:Wet Strength equals dry strength
*Range of use:Fishing,off-shore installation,mooring
*Spliced strength:±10%
*Weight and length tolerance:±5%
| Diameter (mm) | Weight (KGS/100m) | BS (Ton) | Diameter (mm) | Weight (KGS/100m) | BS  (Ton) |
| --- | --- | --- | --- | --- | --- |
| 6 | 2.3 | 4.3 | 38 | 75.9 | 122 |
| 8 | 3.7 | 6.7 | 40 | 84 | 135 |
| 10 | 5.6 | 9.7 | 42 | 92.6 | 148 |
| 12 | 7.9 | 13.3 | 44 | 102 | 161 |
| 14 | 10.6 | 17.8 | 46 | 111 | 176 |
| 16 | 13.7 | 22.9 | 48 | 121 | 190 |
| 18 | 17.3 | 28.8 | 50 | 131 | 205 |
| 20 | 21.2 | 35.3 | 52 | 142 | 221 |
| 22 | 25.6 | 42.5 | 56 | 164 | 254 |
| 24 | 30.4 | 50.3 | 60 | 189 | 289 |
| 26 | 35.7 | 58.8 | 64 | 215 | 325 |
| 28 | 41.3 | 67.8 | 68 | 242 | 364 |
| 30 | 47.4 | 77.5 | 72 | 271 | 404 |
| 32 | 53.9 | 87.5 | 80 | 335 | 488 |
| 34 | 60.8 | 98.6 | 88 | 405 | 578 |
| 36 | 68.1 | 110 | 96 | 481 | 673 |