High voltage three phase YZR electric motor hydraulic winch motor
Product Description
Low Speed High Torque Cycloidal Radial Winch Hydraulic Motor
The nybon electric winch motor is of variable-frequency adjustable-speed motor developed especially for winches, capstans, and windlasses, whose mounting dimension and power level both meet the standards of IEC. A frequency convertor energizes this series; the mode of speed adjustment with power within 0~50HZ is at constant torque while that of a motor with power within 50~100HZ at constant power. This series is suitable for work sites with winch, e.g. coal mines, well drilling, transportation machinery, oil field, etc., which can help realize step-less speed adjustment and intelligent control. Standard design ratings of this series are 380V and 50Hz. Moreover, as required, we can design motors with other voltage and frequency values (e.g. 400V, 415V, 420V, 440V, 480V, 60Hz).
Characteristics:
1. The professional electromagnetic design enables the series many advantages: high starting torque, strong overload capacity, stable speed adjustment, and reliable operation.
2. Insulation structure special for variable frequency motor is applied, with insulation class F, and continuous vacuum pressure impregnation (VPI) ensures a longer service life.
3. Protection class IP 23decreases running noise and the risk of the installation of a powerful air cooler.
4. The professional finite element analysis (FEA) and design enable a normal workstation even in intermittent duty (S3, S4).
5. Nonstop greasing guarantees timely lubrication for bears, ensuring a longer life.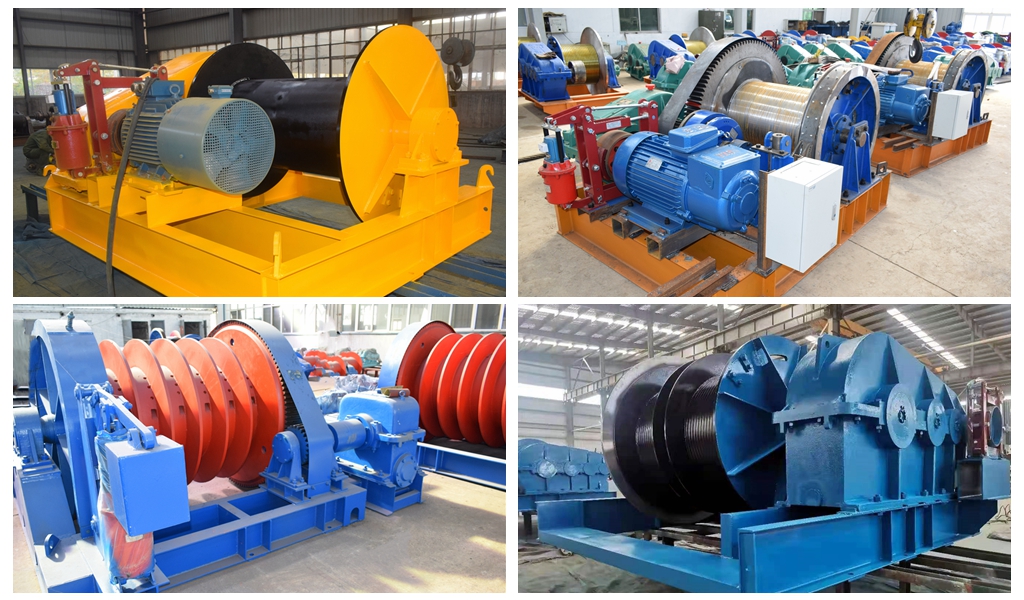 Ambient temperature: -20ºC ~ 50ºC;
surroundings do not have flammable, explosive, and corrosive gases in the working environment, or should use anti-corrosion products.
air relative humidity less than 90%.
The altitude reference point of use in line with GB755-2000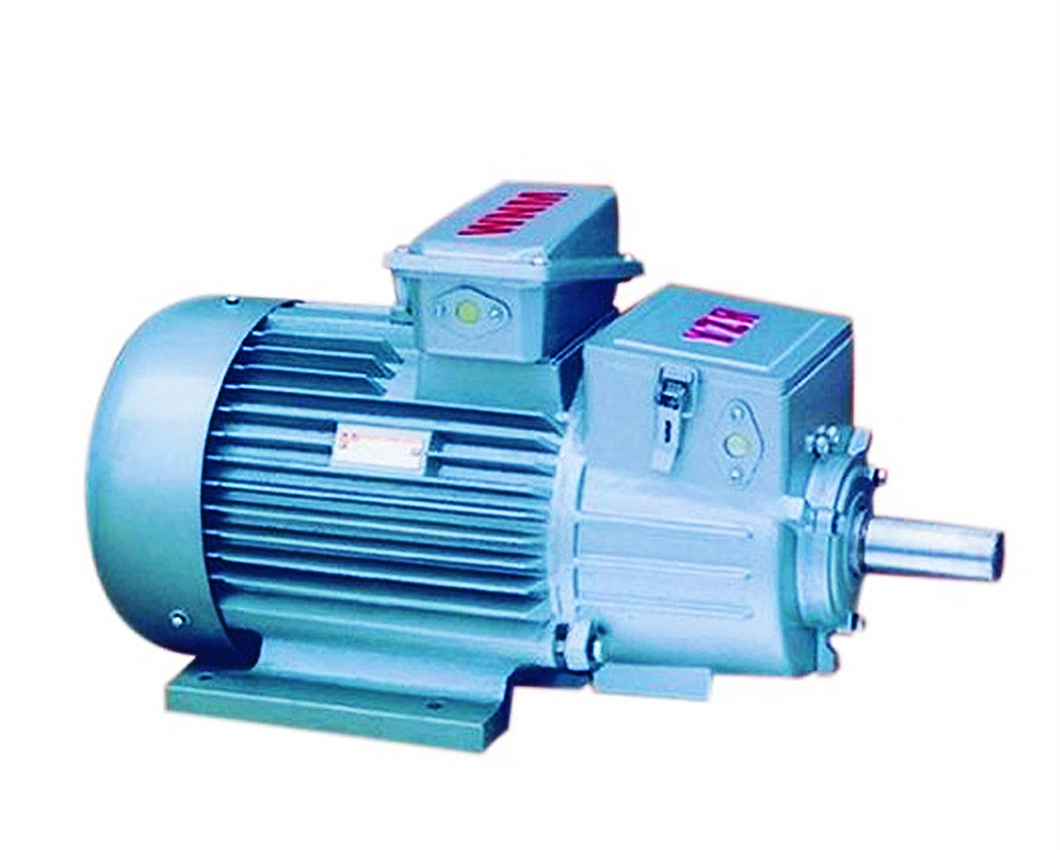 China Supplier Winch motor
The electric hydraulic motor is widely used in shearers, skid steer loaders, DTH drills, rotary drilling rigs, small road headers, mixers, cutting machines, heavy-duty handling cars, scavenging machines, aircraft tractors, beam carriers, hoisting machine port cranes, boring machine, scraper, mini farming vehicle, ditcher, heavy-duty truck, and coal mine drilling machine.
We have different kinds of crane and winch motors which can be added all kinds of hydraulic valves, mechanical brake, wheel output shaft and other components, motor can make a double displacement, multi-functions collocation can meet the needs of users in various fields.