Crane & Winch Using Electric Control Drum Brake
Electric Crane/Winch Electro-Hydraulic Drum Brakes
Drum brake (hydraulic brake for cranes and winches) can be divided into two categories, industrial brakes, and automotive brakes
Industrial brake industry downstream industry mainly for the lifting of transport machinery, metallurgical equipment, mining equipment, construction machinery, wind power, and nuclear power equipment, ships, and marine heavy equipment, and other manufacturing
Brakes are a new type of construction due to the development of modern industrial machinery. The application of clamp disc brakes, magnetic powder brakes, and electromagnetic brakes is the most widely used. Specific categories are as follows:
1, Friction brake, which can be divided into disc brakes, outside the block brakes, the expansion of the shoe brakes, belt brakes, integrated belt brakes, double-shoe brakes, multi-shoe brakes, simple belt brakes, Single-disc brakes, multi-disc brakes, fixed clamp brakes, floating brakes and so on.
2, Non-friction brakes, which can be divided into the magnetic brakes, magnetic eddy current brakes, water swirl brakes, and so on.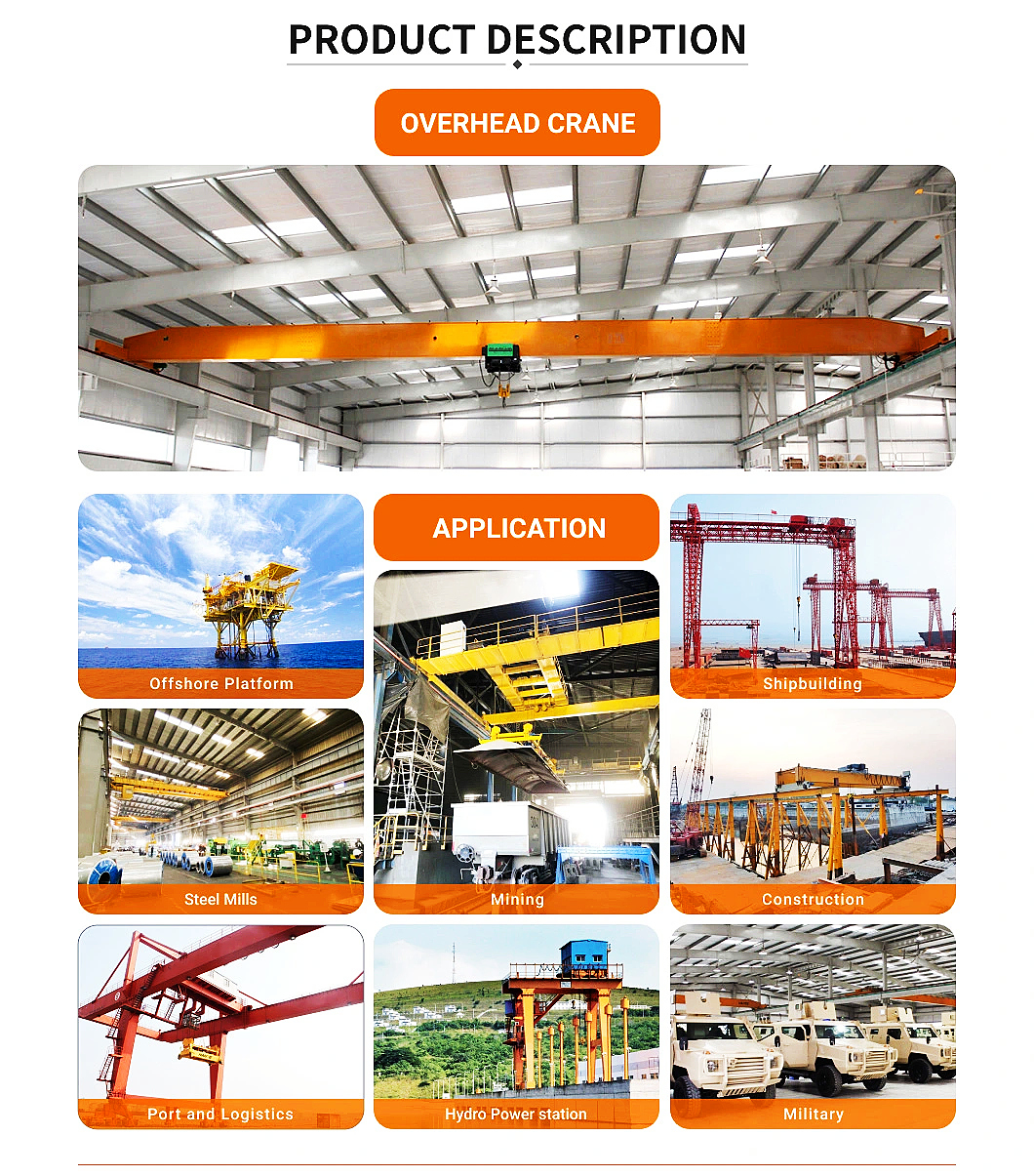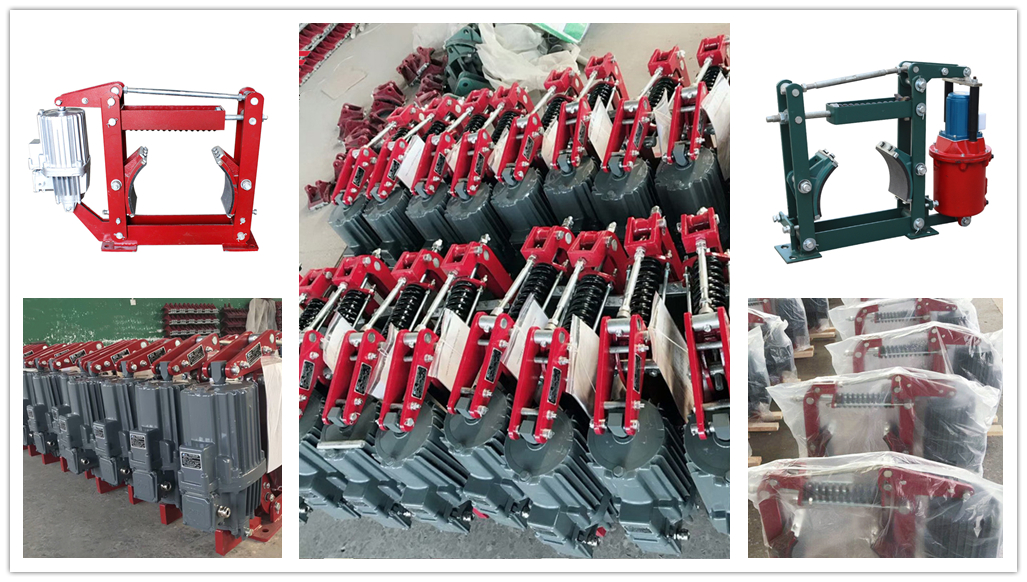 Ambient temperature: -20ºC ~ 50ºC;
Drum brake surroundings do not have flammable, explosive, and corrosive gases in the working environment, or should use anti-corrosion products.
Air relative humidity less than 90%.
The altitude reference point of use in line with GB755-2000
Our factory owns leading technology and strict management.We conduct production strictly by European standard quality management system.For our heavy duty equipment production line,we produce all kinds of electric cranes and marine winches-mooring winch,anchor winch,capstan,windlass,heavy duty offshore loading and unloading lifting equipment,marine lifeboat/life raft landing gear,gate hoist,electric cable hoist, free landing davit, gangway winch, lifeboat/rescue boat winch and all types of fully enclosed/open lifting equipment.