Wire Rope Drum for Crane and Winch as Lifting Machanism

Electric Hoist or Winch Drum Cable Drum Wire Rope Drum for Crane&Winch
What is a winch drum?
A component is used to wrap a wire rope in a reel.It is usllay used on winches,sometimes also on cranes and hoists.
Reel and reel shaft, flange ring gear, reel hub, bearing, and bearing seat composed of reel group.
When the end of the reel shaft is equipped with a rotary riser limiter, it is necessary to ensure that the spool shaft rotates synchronously with the rotating shaft of the rising limit switch.
Roller material using cast iron, in particular, can be used when the cast steel or steel plate rolling manufacturing.
If the lifting height is large, in order to reduce the size of the reel, the surface can be guided with a spiral groove or smooth reel for multi-layer winding, but the rope wears faster, suitable for the slow and low type of work, Lower tonnage crane. A steel drum group is mainly applied to large tonnage and high-performance requirements of the lifting machinery and equipment.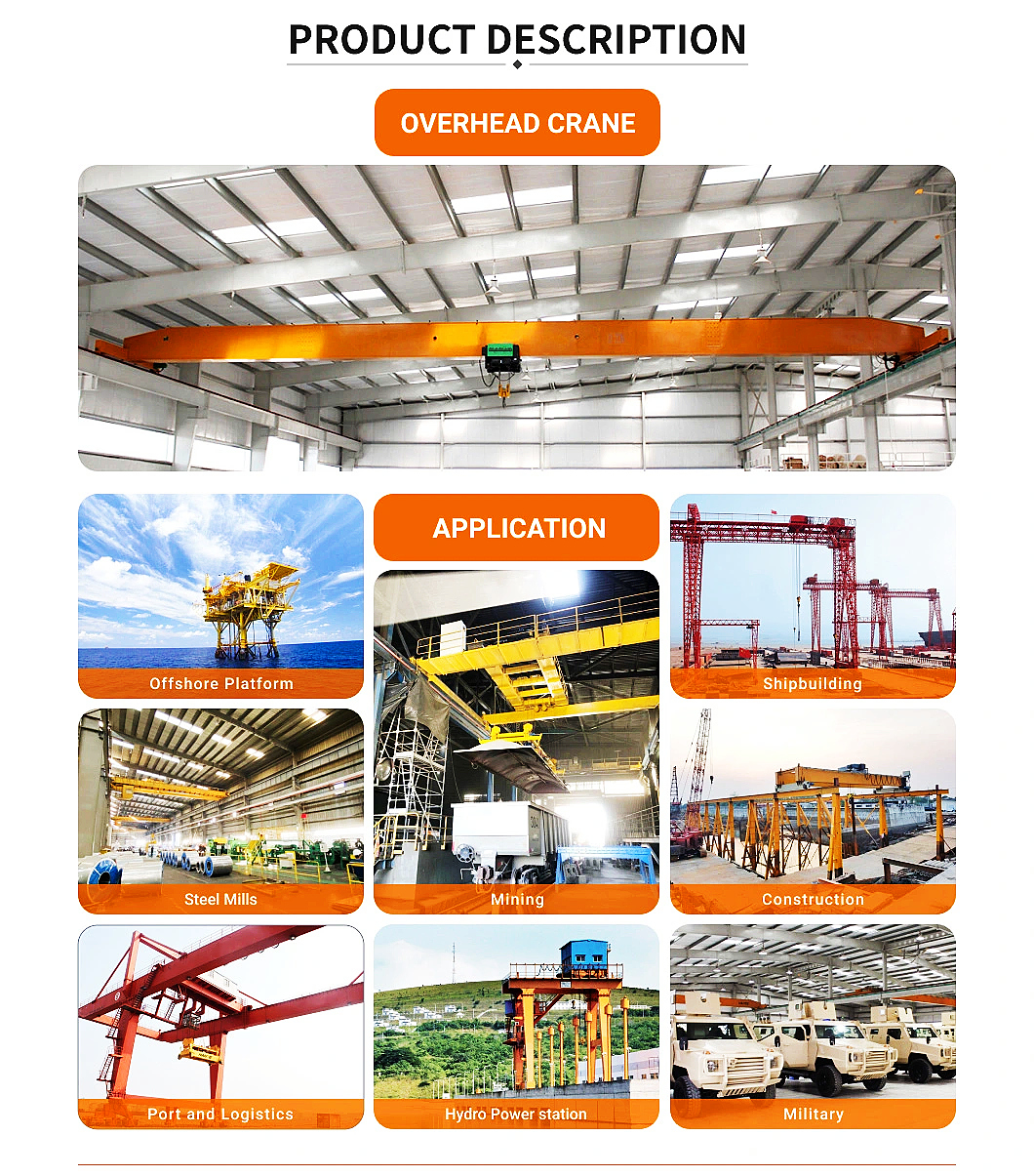 Ambient temperature: -20ºC ~ 50ºC;
surroundings do not have flammable, explosive, and corrosive gases in the working environment, or should use anti-corrosion products.
air relative humidity less than 90%.
The altitude reference point of use in line with GB755-2000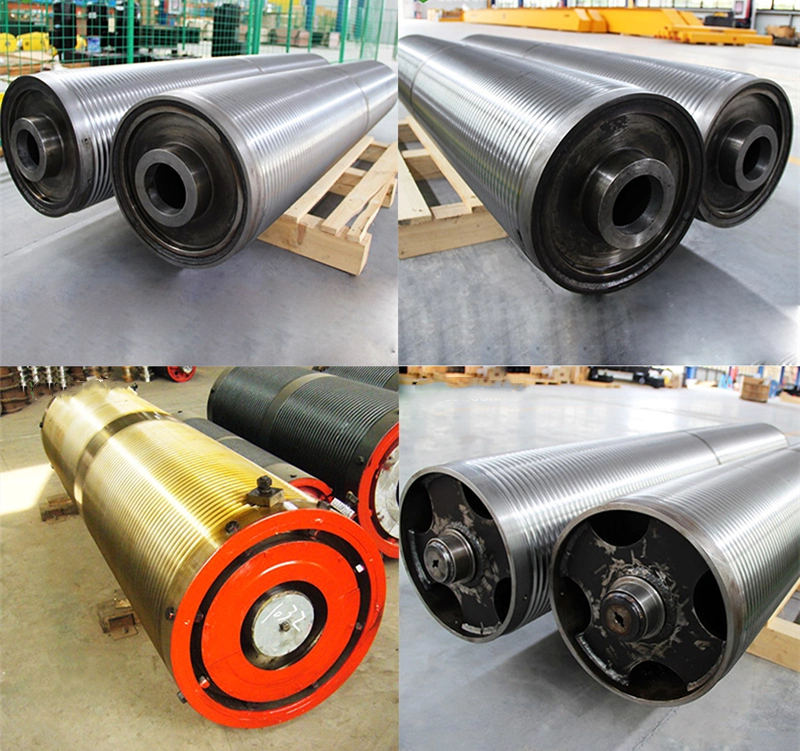 China Supplier Wire Rope Winch Drum for Sale
Descripation:
Name: Drum/ drum kit/ wire-rope drum/winch drum
Drum's Capacity: From 1T-500T
Drum's Dia: 100mm-2000mm
Drum's Length: 500mm-5000mm
Drum's Material: Q235, Q345, 45# 55# 65#, 42CrMo
Heatreatment: Quenched and tempered
Ultrasonic inspection for welding.
We can manufacture the drums according to client's drawings.
No.
Standard
Capacity
Pulley Ratio
Screw Pitch
Lifting Height
Weight
(t)
(m)
(kg)
1
φ300×1000
3.2
2
14
12
264
2
φ300×1500
3.2
2
14
18
342
3
φ400×1000
5
2
16
16
334
4
φ400×1500
10
3
16
16
454
5
φ500×1500
16
3
20
16
753
6
φ500×1500
20
4
20
12
753
7
φ650×2000
32
4
24
16
1500
8
φ800×2000
50
5
28
12
2534
9
φ800×4000
75
5
32
20
3390
Nybon Machinery is a trusted professional overhead crane manufacturer located in China. Specialized in crane and winch manufacturing, we have passed ISO 9001:2000, CE, SGS certification.
We successfully developed new style gantry cranes,bridge cranes,mobile cranes,marine cranes,hoist lift,electric chain hoist,windlass,anchor winch,mooring winch,electric and hydraulic winches,motor winch,spillway gate hoist,overhead crane, new trolley system, new electric wire rope hoist.
Up to now, we have exported cranes and winches to Europe,America,Russia,Uzbekistan,the Philippines, Bangladesh, Australia,Brazil,Nigeria.etc