We not only provide standard lifting equipment products, but also provide OEM services. Design according to your specific use environment, provide drawings, and make adjustments for different use scenarios to ensure that our products meet your use conditions.
Nybon's production shipments are so large that even our competitors order cranes, hoists, electric hoists, etc. from us. Thanks to mass production, we can have a price advantage over our competitors.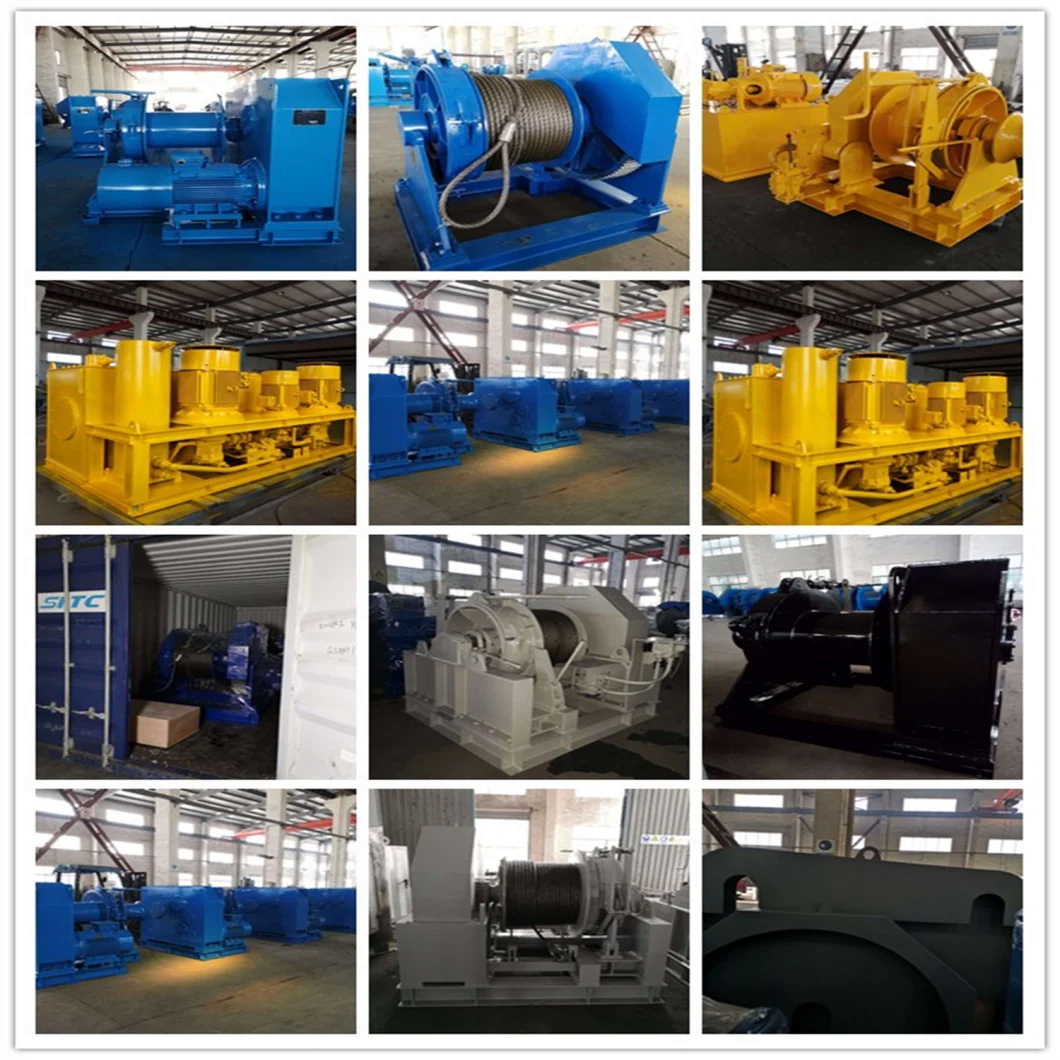 We are committed to expanding the market for lifting equipment together with our partners.
Crane equipment – Gantry crane,bridge crane/overhead crane,harbour crane,A-frame crane.etc

Hoist machine – small lifting equipment installed on overhead cranes and gantry cranes, the electric hoist has the characteristics of small size, light weight, simple operation and convenient use.
Type
Service & Support
Authorized Agent
General customer
Business

Support

refund program
√
After reaching the contracted sales target, the agent can get refund as a reward.
×
No refund
 
Price Protection
√   
 Nybon guarantee the best price to agents in contracted territory.
×
No guarantee
 
Product Pricing
√
Considering company positioning and market guidance to offer the most competitive price.
×
Normal quotation
 Technical

Support

Customized product
√
The manufacturer will provide customized product and installation solutions for the agent's project.
√
Only product solution but not ensure timeliness. Charge for fee accordingly.
Order Support
Delivery time
√
Orders from Agent shall be the priority of the production arrangement.
√
Schedule production

in sequence.