Industrial Wireless Crane Remote Control for Cranes & Hoists
Original Telecrane Wireless Industrial Crane Remote Controller/Electric Hoist Remote Control 1 Transmitter + 1 Receiver F21-E1b
Radio Remote Controls-crane remote control have become a key element within a modern working context where safety, productivity, freedom of movement has a continuously increasing importance for cranes and hoists. Industrial radio controllers are consequently for time saving and risk reduction working instruments.
Thanks to the crane radio controller, the operator stands in the place with the best visibility and lowest operation risk. The wireless technology allows controlling the machine in full autonomy without requiring other operators to support the job with indications.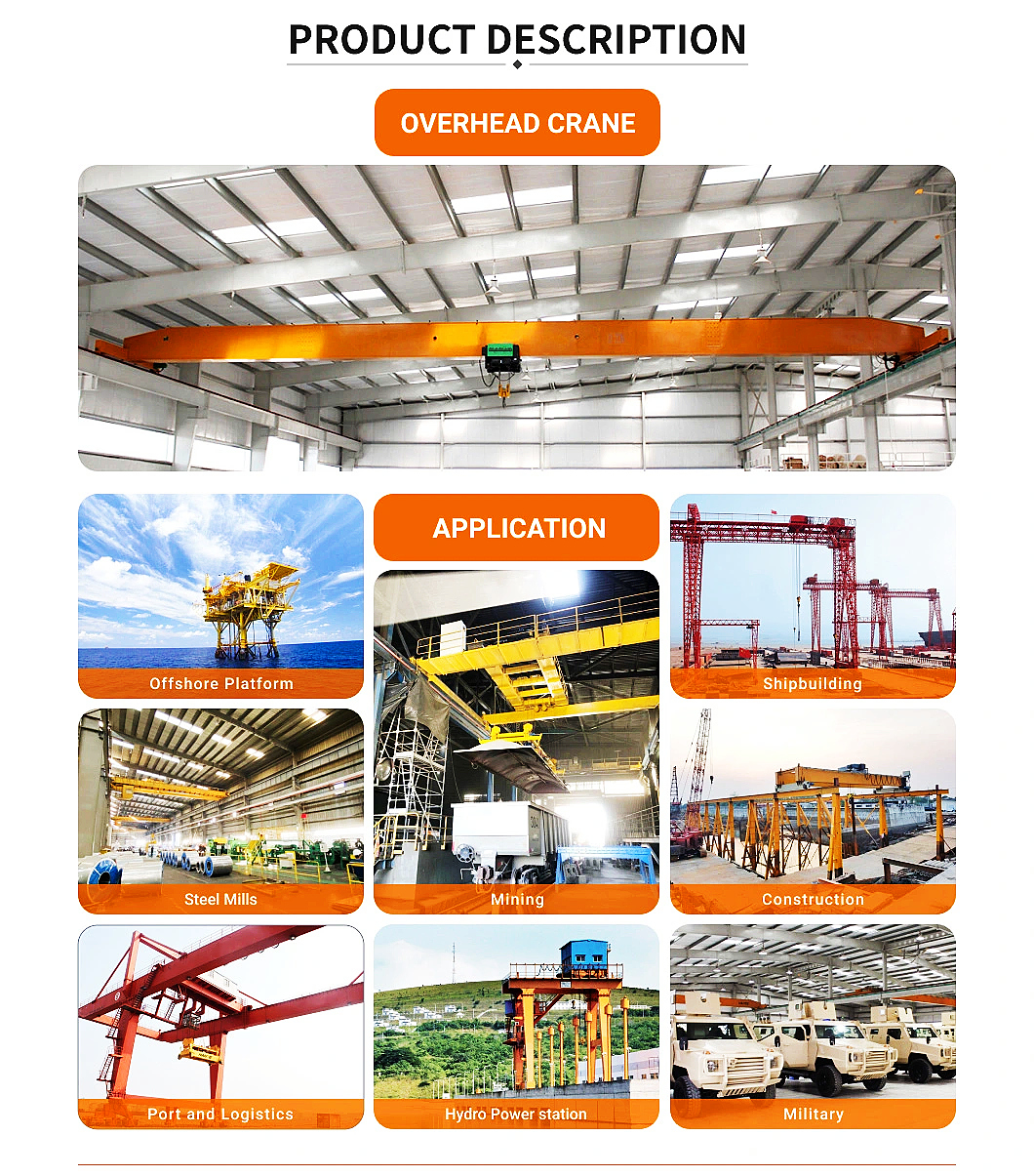 Operating Temp.
 -35°C— +80°C
Maximum Range
100M
TX power supply
2 AA size Alkaline batteries
RX power supply
AC 24/48/110/220/380 V
DC 24V
Protection class
IP 65 Industrial standard
ID Code
4.3 billion (32 bit)
Hamming code distance
>=4
TX Dimension & Weight
186 x 61 x 51 mm Apprx. 255g (w/o batteries)
RX Dimension & Weight
200x162x107mm Apprx.1220g (w/o cable)
Operating frequency
433.05-434.79
Nybon Machinery is a leader in providing overhead cranes,gantry cranes,jib cranes,ship cranes,electric winches,hydraulic winches,diesel winches,electric hoist and relative components for shipyard,automotive,material handling, specialty machinery, and workshop solutions. Our diverse portfolio also includes a wide range of lifting products for industrial, commercial and specialty applications.