Gantry Crane Bridge Crane CE Certificated Hollow Shaft Bogie with Motor
Easy Crane Bogie Assembly Nice Price End Carriage with Wheel Assembly for Eot Cranes
The large selection of travel wheels and special wheel designs enable crane bogie to be adapted to almost any travel rails and operating conditions for overhead cranes and gantry cranes. Cost-effective, ready to install, simple installation and alignment, favorable dimensions and a wide variety of versatile connection options make our end carriage particularly cost-effective. As crane Bogie is requested according to different needs from clients all over the world, we can make it by following drawings and customized processing from custom.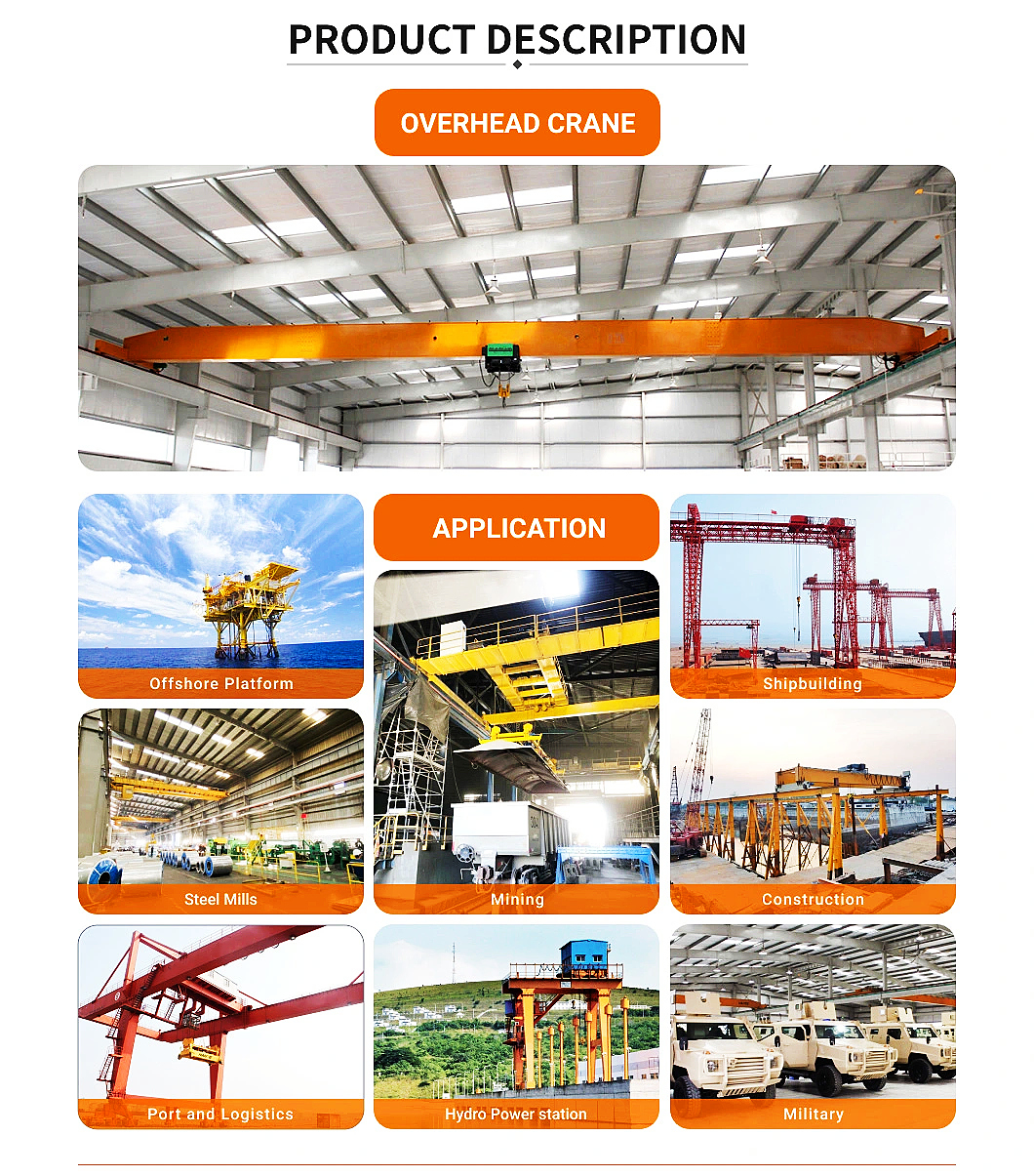 Operating Temp.
 -35°C— +80°C
Maximum Range
100M
TX power supply
2 AA size Alkaline batteries
RX power supply
AC 24/48/110/220/380 V
DC 24V
Protection class
IP 65 Industrial standard
ID Code
4.3 billion (32 bit)
Hamming code distance
>=4
TX Dimension & Weight
186 x 61 x 51 mm Apprx. 255g (w/o batteries)
RX Dimension & Weight
200x162x107mm Apprx.1220g (w/o cable)
Operating frequency
433.05-434.79
Nybon Crane and Hoist is a leader in designing and manufacturing of overhead bridge cranes,electric winches,hydraulic winches,gate hoist.etc. We have been providing cranes and hoists to our customers and have shipped equipment to over 80 countries. We can consult, design and fabricate your EOT crane and winch for your specific application.